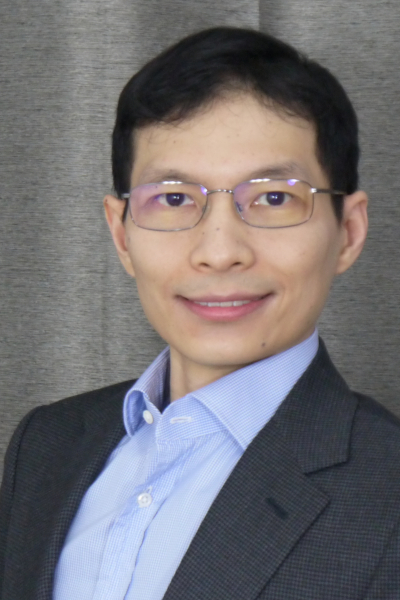 Assistant Professor – Computational & Theoretical Chemistry (On Leave for 2023-2024)
Highlights:
• Computational chemistry in condensed-phase environments (solids, liquids, solutions, and interfaces)
• Theory and algorithm development (high-performance computing, machine learning, and software DevOps)
• Materials relevant to energy and environmental sciences (fuel cells, forever chemicals, and polymers)
We study atomistic structures and reactive processes of condensed-phase systems relevant to energy, materials, and environmental sciences. Based on quantum and statistical mechanics, we develop computational algorithms and software using high-performance computing and machine-learning techniques. Our applications cover many scopes of chemistry, e.g.: (1) designing next-generation fuel cells; (2) developing protocols to treat aqueous forever chemicals; (3) understanding structures and reactive processes of polymers.
Publications:
Google Scholar Page - https://scholar.google.com/citations?user=XIkT2kwAAAAJ&hl=en
Research area:
Physical
Computational Chemistry
Materials